I've found that some of my favorite posts are ones that summarize an entire year or season, such as my annual garden review posts (the one for 2018 is on its way).
I thought this might be a good one: This is a list of the most influential books that I read this year (at least the ones I can think of right now). Some came out this year, and some are older.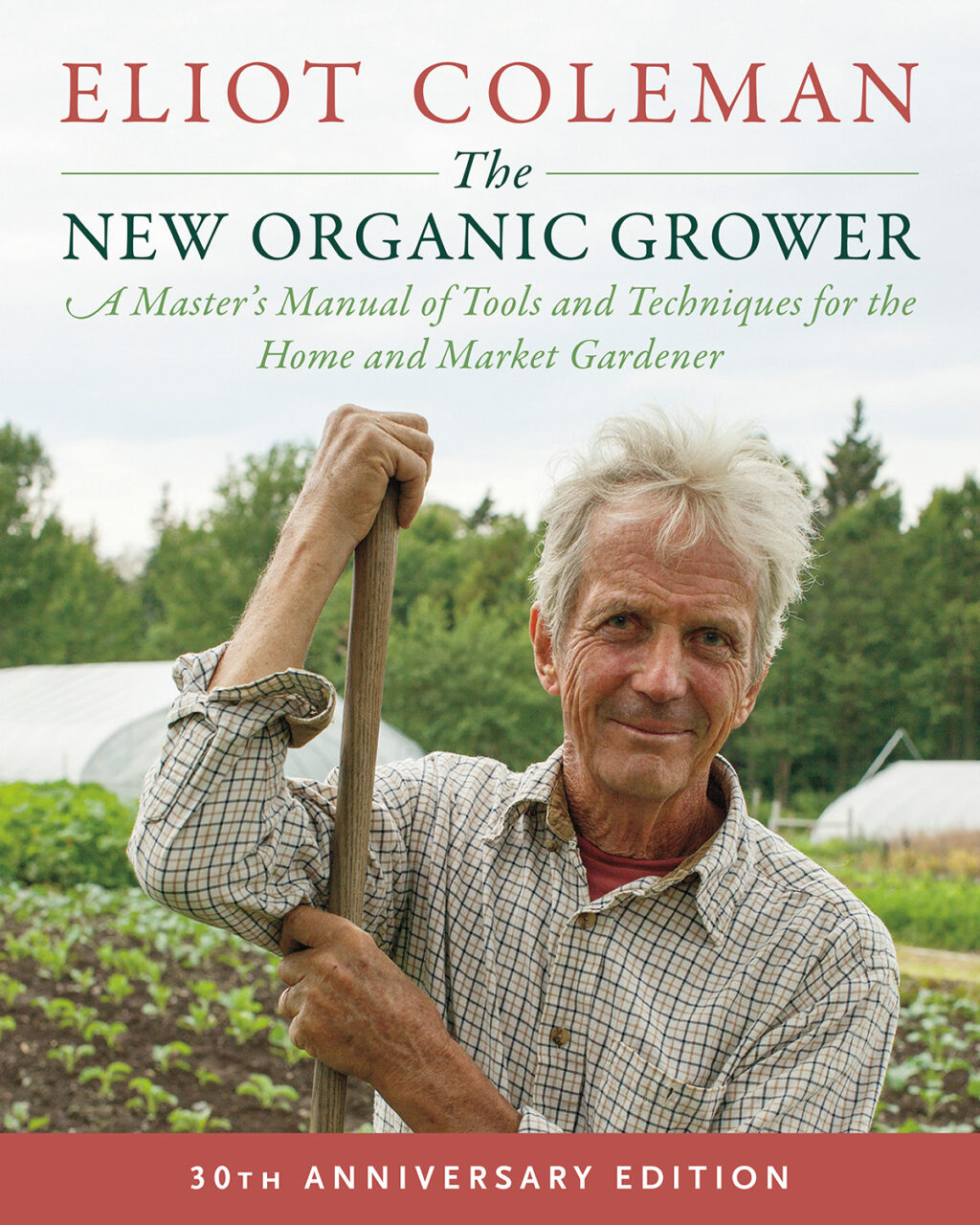 The New Organic Grower by Eliot Coleman (2018, 3rd edition): I bought the second edition of this book earlier this year and didn't not realize until now that a more recent version of this book recently came out. Regardless, it was a fun read (if you are like me and enjoy reading non-fiction, how-tos on the finer points of crop production). This book is really intended for commercial vegetable production in cold climates, which is many levels higher than my current gardening skills, but I found it useful to see the planning and precision that goes into their production. I've already incorporated some of the ideas from this into the planning for my new vegetable garden. Check out this Urban Farm podcast episode for an interview with Eliot Coleman and more details on the book.
Atomic Habits by James Clear (2018): The idea of habit hacking has really grown over the past several years, and I've read a good number of books on the topic (The Power of Habit by Charles Duhigg and Better than Before by Gretchen Rubin jump to mind). But I think that Atomic Habits lays out a more practical approach for understanding, dissecting, and ultimately changing your habits based on the premise of tiny, incremental improvements that compound over time. I still need to test out many of the ideas in the book, but am looking forward to revisiting it through 2019.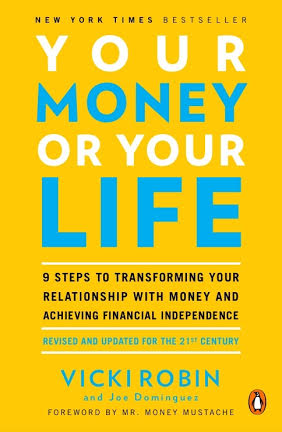 Your Money or Your Life by Vicki Robin and Joe Dominguez (2018, 2nd edition): This book was first published in 1992, getting a lot of attention and making it on to Oprah. I probably bought my first copy around 2010, and was immediately changed by it. The premise of money as life energy and the idea of opting out of the rat race to pursue more meaningful work has stuck with me for years. I was happy to purchase the new version of book this year, which provides a more modern illustration of classic ideas.
Blessing the Hands that Feed Us by Vicki Robin (2013): I stumbled on this book by accident at the local library, and was intrigued since I was familiar with Vicki Robin from the financial independence world. This book details her experience experimenting with a diet that came exclusively from the 10 miles surrounding her home and how it changed her relationship with food, her neighbors, and her landscape. I'm always nervous that these types of books will be too… I guess "preachy" is the best word… and began this book with a little hesitation. But I was sucked in to her story and her thoughts on what it takes to build sustainable food systems and communities.
Radical Homemakers: Reclaiming Domesticity from a Consumer Culture by Shannon Hayes (2010): This book is as if Vicki Robin's aforementioned books had a baby that took a hard look at homemaking as "as a political and ecological act". It looks at how the role of homemakers has changed over time and highlights what this looks like for current families. I wouldn't have read this book if my friend Sara hadn't lended it to me, but it's given me a lot to think about. In particular, I'm now fascinated with Ellen Swallow Richards, a brilliant, kick-ass scientist at the turn of the last century that worked at the interface of human health and the environment.
Holy Shit: Managing Manure to Save Mankind by Gene Logsdon (2010): I really do have to thank Sara for giving me the most interesting and provocative reading of the year. I'm pretty sure Sara told me to read this book years ago, probably at the same time that she introduced me to the concept of humanure (human manure). I just finished this book over the holiday break and absolutely loved it. It was interested to get into the details of how manure management works (or doesn't work, in many cases) on farms and then reflecting back on the dairy farms I spent time on as a kid. And although I have no current plans to break our household's no livestock policy, I am definitely thinking of ways to get more manure into my gardens.
What about you? What were your favorite books in 2018?